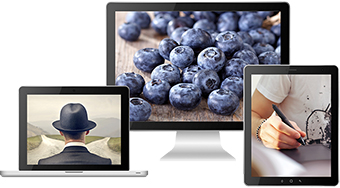 Our affordable and flexible approach to pricing makes starting any project a breeze. Whether you want to buy in bulk up front, or if you prefer a pay-as-you-go format, Tortugas' metered development model can help address any company's budgeting needs.
---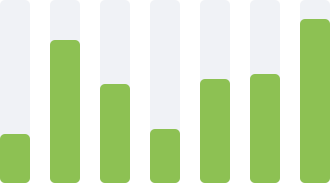 Tortugas Consulting utilizes its experience to understand your business and help provide the most appropriate solution so you can focus on doing what you do best; running your business.
We know the software we build has an impact on your lives. Your co-workers and clients are going to use it on a daily basis. Working closely with you, we will develop solutions that fit your needs at a price you can afford.
We began working together on the website and backend database for Natural Organic Warehouse Inc. in September 2011. During the past year, the work completed has been detailed, extensive and comprehensive. We've established confidence in you by experiencing how you correctly interpret our requests, implement them efficiently and stand behind your work if necessary.
We've been very pleased with the quality of your work, the efficiency of your interaction with us, the speed and willingness to meet deadlines and the accuracy of your programming on the first implementation of new code. When tweaks and revisions were needed, your responsiveness has been fantastic.
We also greatly appreciate your professionalism and courtesy when interacting with our staff and their needs. We look forward to continue working with you on the Natural Organic Warehouse website and database.
We have been working with Tortugas for about two years now on our website, ylgloballeaders.org. Matthew is easy to work with and always willing to take on new projects. He is great at giving accurate estimates and remaining within our budget.
Above all, Tortugas charges fair prices, which makes them a great option for our non-profit organization.